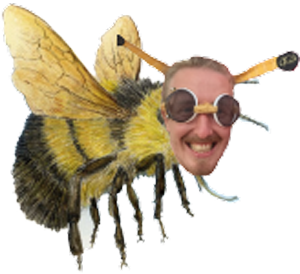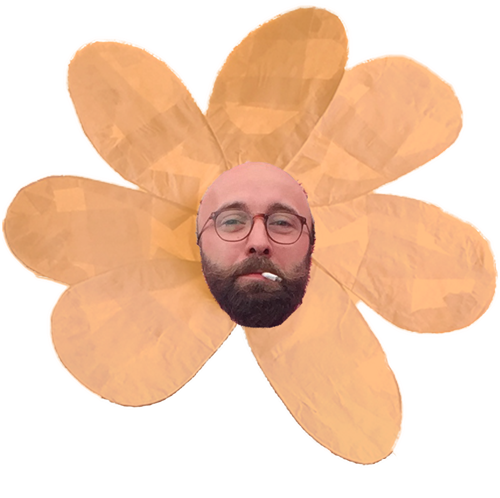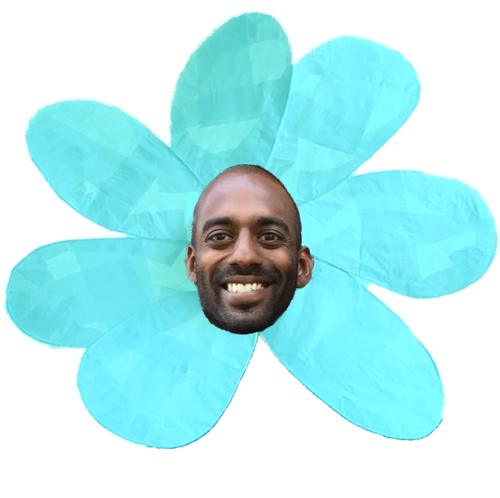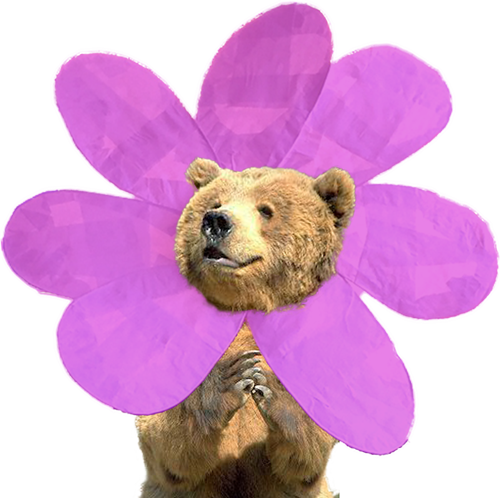 Program
16:00 - 16:30 Dada 🚽 Theater Adu/Buji

Will be updated soon
17:00 - 17:01 1 minute ⏰ meditation session (Buji)

Will be updated soon
18:00 - 17:30 Performance Thierry

Will be updated soon
👆👆👆 You want to hold a performance as well?? Nice!
Email here...👇👇👇
pontius.pilatus@yahoo.com
FAQ
Where and what is this "Grosse Schanze"🏞️

Äuä. It's a park on top of the train station in Berne and right in front of the university. There is also a restaurant with the same name but we don't go there. Don't google it. It's super easy to find, just ask people, they know. ---- You googled it anyway, didn't you?
Should I bring drinks?🥂

Summer. Great weather. You feel good. Perfect time to make a Daiquiri. You take your bottle of Caña Brava from the top shelf. It's hidden behind the the Bacardi bottle, which is meant for guests. You prepare fresh lime juice, a nice syrup and 3 dashes of Angostura. You shake all ingredients together in an ice-filled shaker and strain it into a chilled cocktail glass that you garnish with a lime wheel. If you are that kind of person (no judging): Yes bring your own drinks.

This is our bar. It's quite basic, like the drinks. Drinks are served from a baby pool filled with ice.

Basic beer
Basic white wine
Basic Gin tonic
Basic gsprützte wiise

Shops are close☝️
Should I dress up in a costume or should I come as myself?

Don't we always dress up in a costume? Does the way you choose to wear clothes represent your real self or the person you want to be or the person you want others to see?

The concept of the self in psychoanalytic theory and its philosophical foundations.

So come as you are. Come as whichever self you'd like to be. Buji is probably going to come as a 🌸, as he always does.